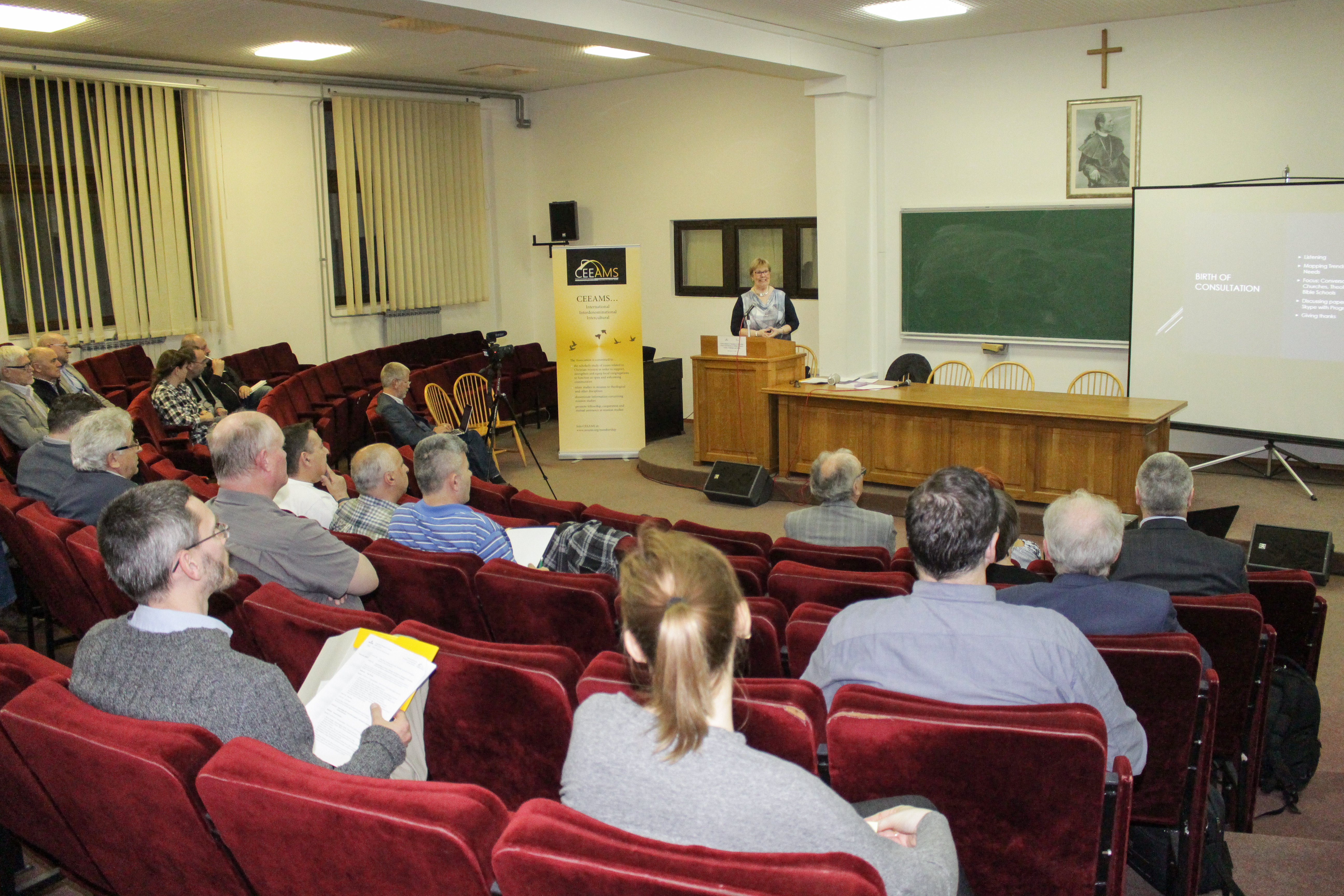 Consultation on Theological Education in the Balkan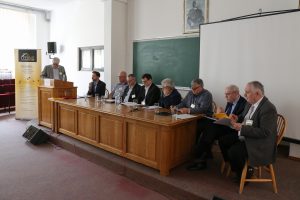 The Evangelical Theological Seminary Osijek in April of 2018 hosted a two-days consultation titled  "Conversations on theological education, church and mission in the Balkan contexts: trends, challenges and perspectives", co-organized by a number of theological schools and churches.
The Consultation was held from April 10 to 12, 2018 in Osijek, Croatia and gathered representatives of 13 different countries, theologians, pastors, missiologists, practitioners and educators from different Christian churches and institutions, offering contextual perspectives for theological education in service to churches today.
More than 40 participants, and 28 panellists and keynote speakers, contributed to the Conversation reflecting on the challenges and needs in the region, and the perspectives for co-operation between church and academia to God's glory and for the building up and extension of His Kingdom.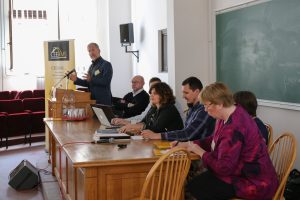 A video report could be watched here about the Consultation: VIDEO
We thank the co-organizers for their contributions:
The Intercultural and Interconfessional Research Centre, Aurel Vlaicu University of Arad, Romania
St. Trivelius Higher Theological Institute, Sofia, Bulgaria
Bible Institute of the Christian Baptist Church in Bosnia and Herzegovina
Balkan Institute for Faith and Culture, Skopje, Macedonia
Evangelical Pentecostal Church, Croatia
Biblical Institute Zagreb, Croatia
European Evangelical Accrediting Association
Eurasian Accrediting Association
Bible School of the Evangelical Church in BiH, Mostar
The Central and Eastern European Association for Mission Studies
Osijek Institute for Mission Studies at the Evangelical Theological Seminary from Osijek, Croatia